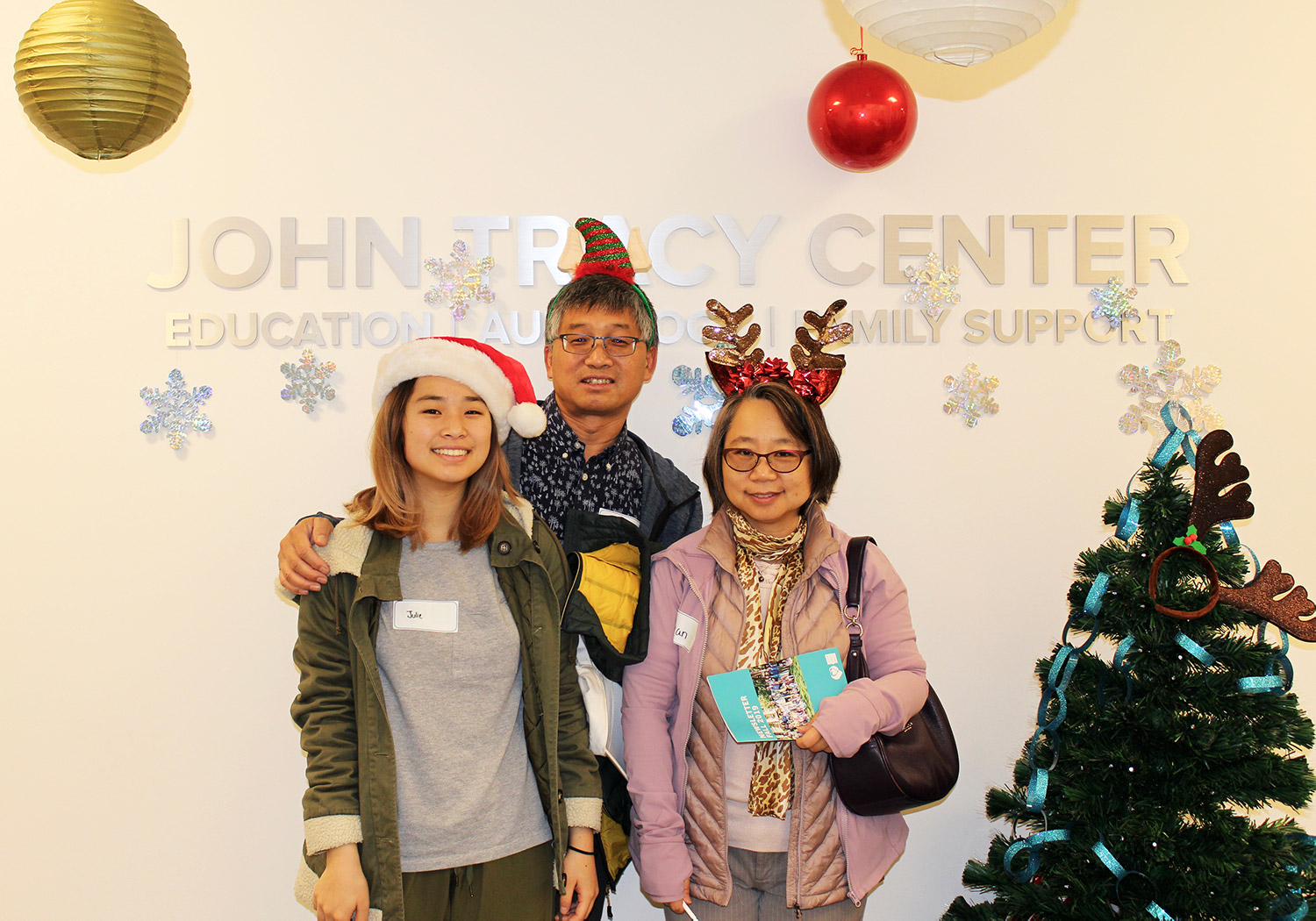 Alumni Carousel #1
Leap Into The Year Open House Event
Alumni Carousel #4
Alumni Sponsored Food for Open House Event
Alumni Carousel #5
Alumni Scholastic Book Fair
A teen thoughtfully shares personal interests and offers parents encouragement.
View their compelling videos now!
Presented by the Alumni of JTC
Online Campaigns
JTC is honored to have so many ambassadors who share our mission with their friends, family, and colleagues. Creating an online campaign is a wonderful way to celebrate a special occasion or milestone while helping to ensure JTC's mission internationally.
Emily and her family participated in JTC's International summer session program. Recently, Emily reached out to let us know of all the amazing things she has been up to since her time at…
Read More
Get Involved |
Involucrarse
Countries We Served
Países a los que servimos

Interactive Maps
We'd love to keep in touch!
¡Nos encantaría estar en contacto!