Leap Into The Year Open House Event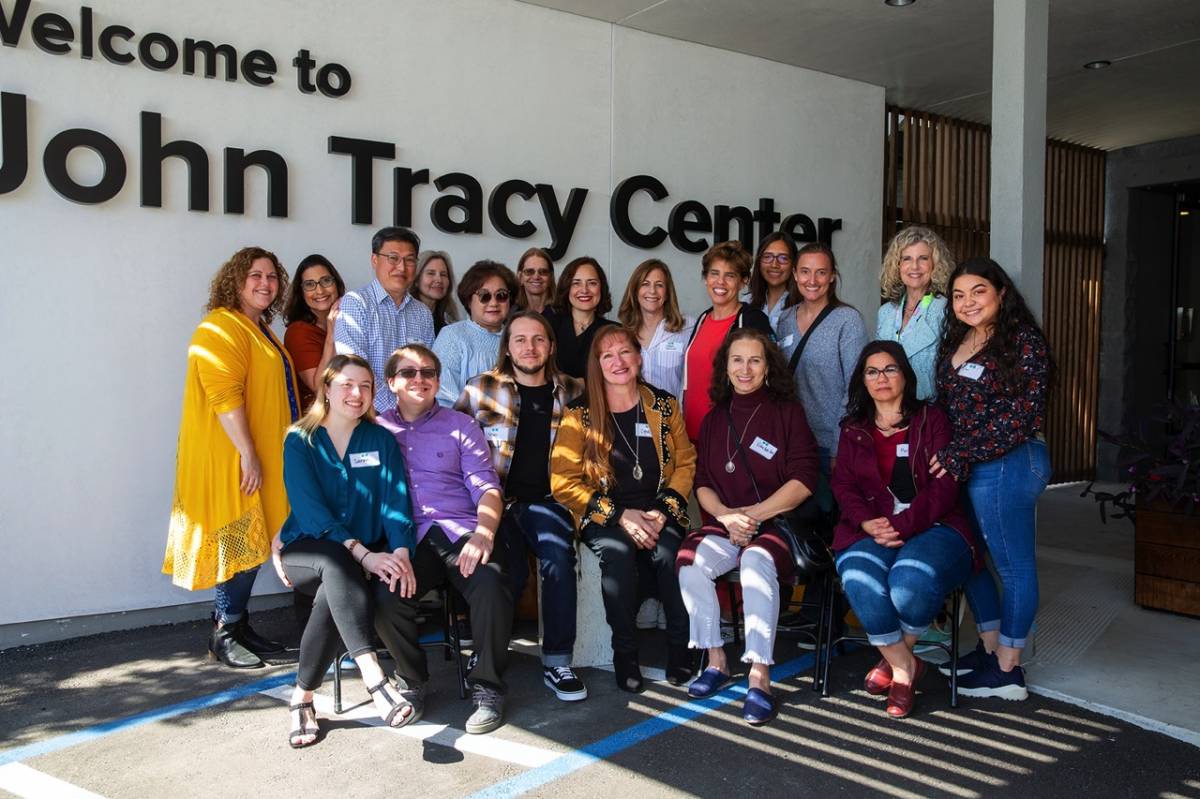 Alumni Sponsored Food for Open House Event
Alumni Scholastic Book Fair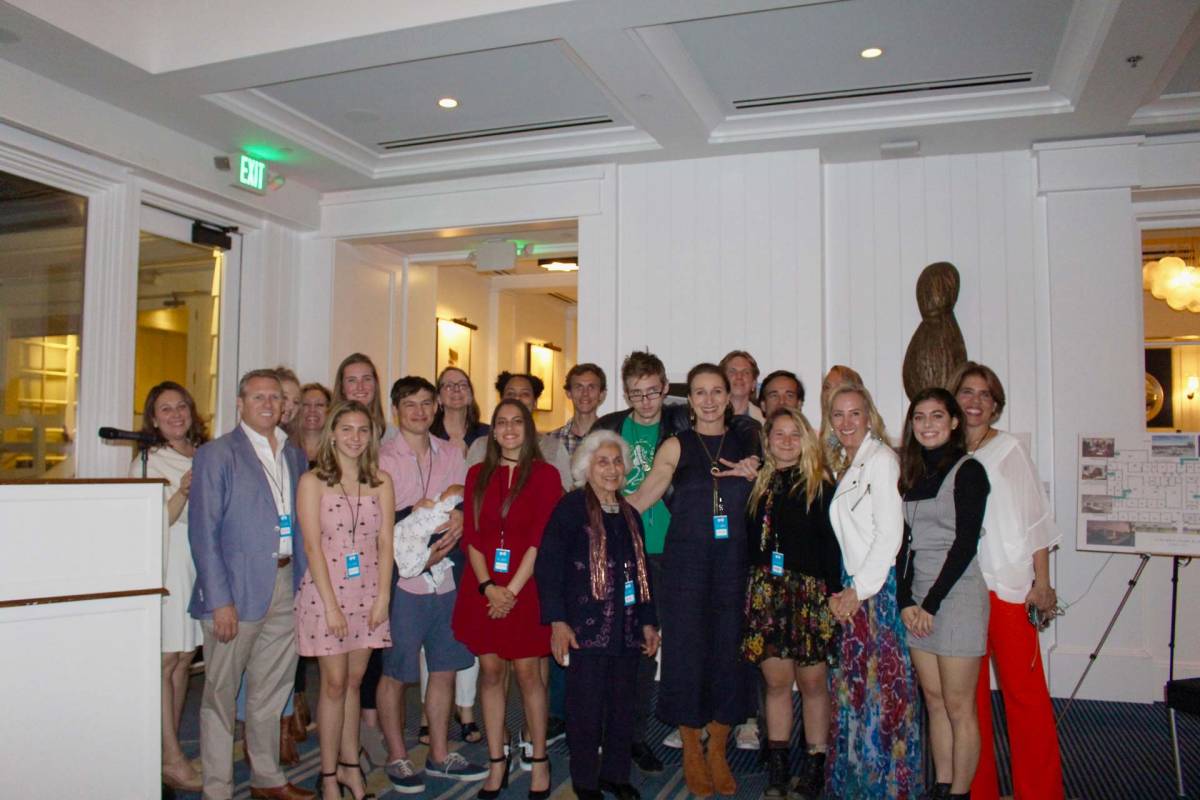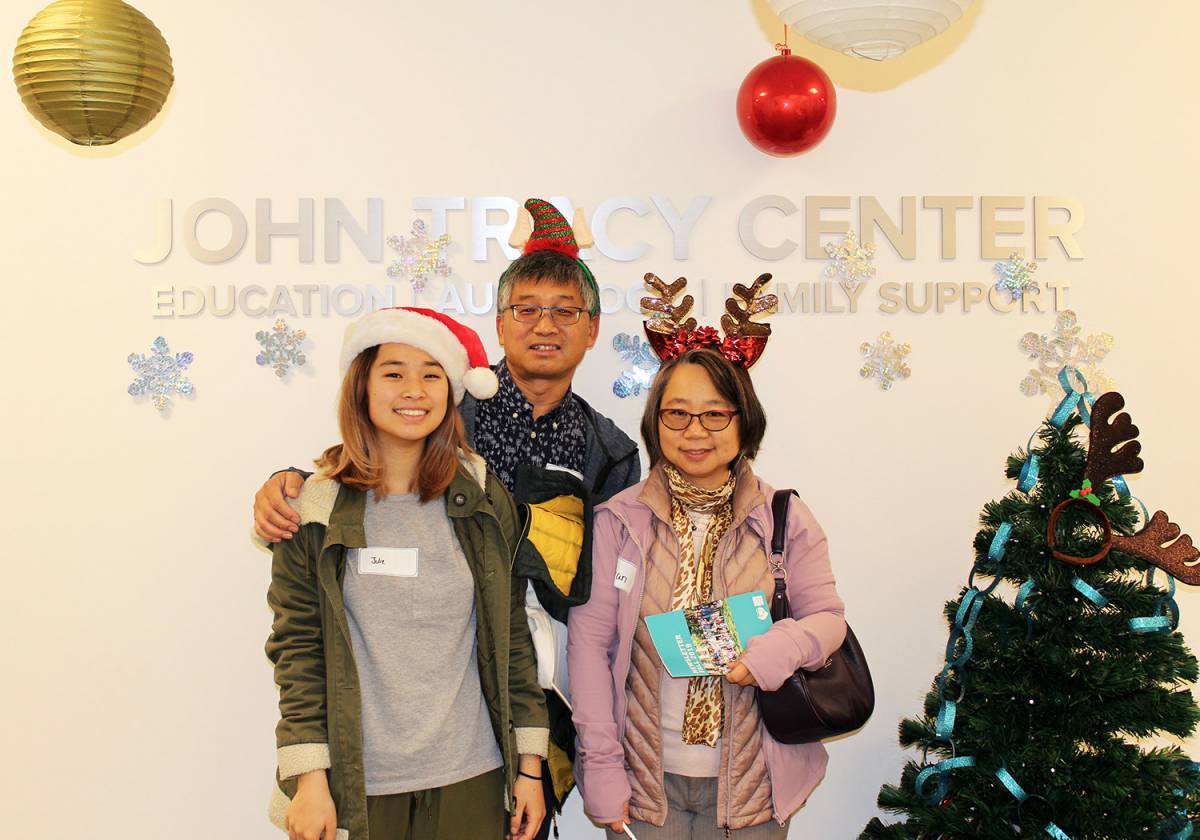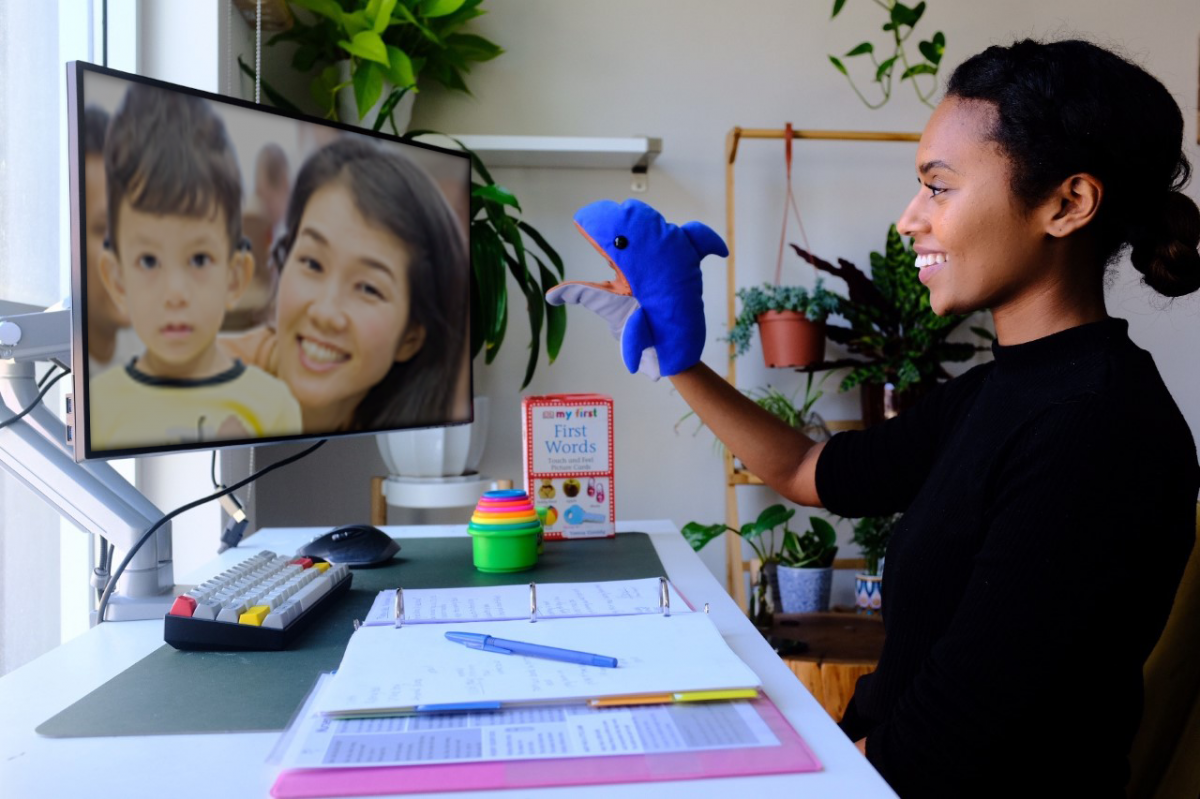 Virtual Education Experience for Parents of
Preschoolers with Hearing Loss
June 15-26 Limited space, Apply Now!
---
COVID-19 informe
. Para la salud y seguridad de las comunidades de exalumnos de JTC , le recomendamos que visite nuestros sitios para obtener más información sobre las últimas noticias en JTC con respecto a Coronavirus (COVID-19) y el estado de nuestros servicios.
Aprende más
We are proud to be John Tracy Center, but nothing makes us prouder than you, our parent and student alumni, who have worked hard to gain and share the skills, wisdom, and relationships to strengthen your families, communities and the world!
We look forward to strengthening our alumni community through the sharing of stories, experiences, and events.
Estamos orgullosos de ser el Centro John Tracy, pero nada nos hace sentir más orgullosos que ustedes, nuestros alumnos y ex alumnos, que han trabajado arduamente para obtener y compartir las habilidades, la sabiduría y las relaciones para fortalecer a sus familias, comunidades y el mundo.
Esperamos fortalecer nuestra comunidad de alumnos mediante el intercambio de historias, experiencias y eventos.
Stay Connected |
Mantente conectado
Wendy Vincent (Johnson), a JTC alumna from the '60s and '70s, has been working for the United States Department of State as a Foreign Service Office for more than 25…
Read More
Get Involved |
Involucrarse
Countries We Served
Países a los que servimos

Interactive Maps
We'd love to keep in touch!
¡Nos encantaría estar en contacto!