Eric P. Crabtree
Director de servicios de atención al cliente
Causeway Capital Management LLC
Paul E. Slye
Fundador y director general
Pinnacle, Capital Management Services, LLC.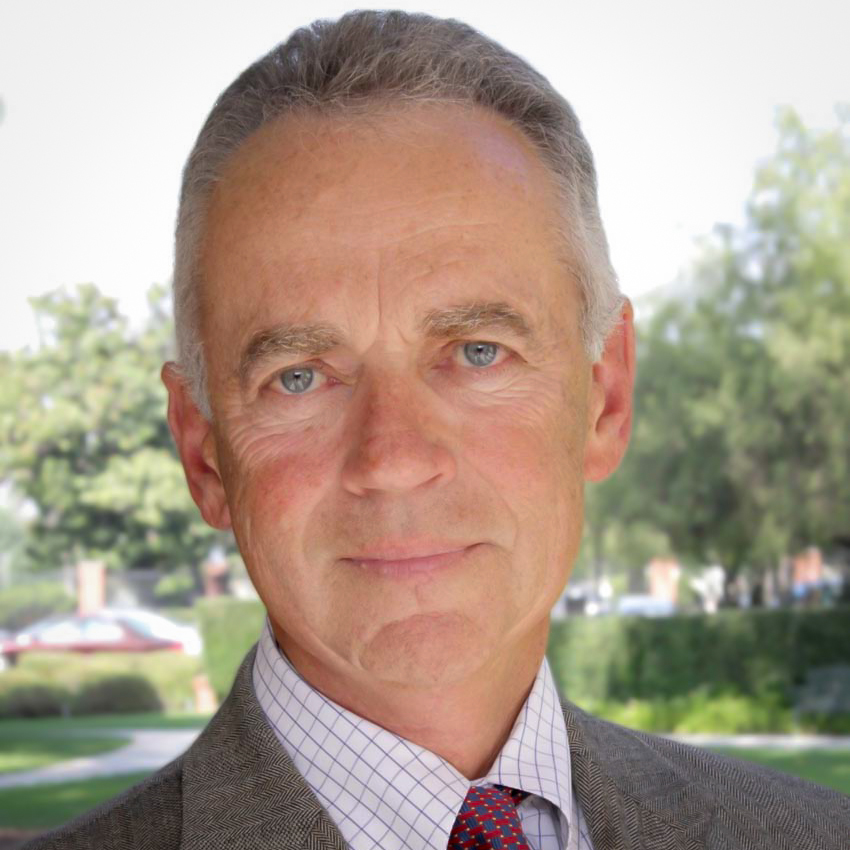 Gaston Kent
Vicepresidente of finanzas
Northgroup Grumman Corporation (jubilado)
Maria Manotok Pathria
Vicepresidente y consejera jurídica principal
Capital Group Companies | American Funds
Mark E. Brubaker
Vicepresidente principal y consejero jurídico principal
Capital Group | American Funds
Michael Barker
Director ejecutivo y gerente general
Barker Pacific Group, Inc.
Kimberly A. Basile
Prodigy Chiro-care and Spinal Rehabilitation
(Atención quiropráctica y rehabilitación vertebral "Prodigy")
James Daues
Vicepresidente principal (jubilado)
Farmers Insurance
Jerry Dietrick
Socio administrador,

Signal Lamp Partners, LLC.
North Coast Technologies,
Vicepresidente ejecutivo, desarrollo corporativo
Elizabeth Larson
Gerente
Link Family Enterprise
Q. Montazeri
Gerente general,
División de inversiones bancarias
Goldman, Sachs & Co.
Jeffrey C. Newman
Director de finanzas
Vicepresidente ejecutivo – inversiones
IDS Real Estate Group
Merryl Werber
Vicepresidente y Directora de Contabilidad
Kilroy Realty Corporation
Anzor Zurhaev
Crimson IT Services, Inc.