Audiology, Hearing Loss, and Devices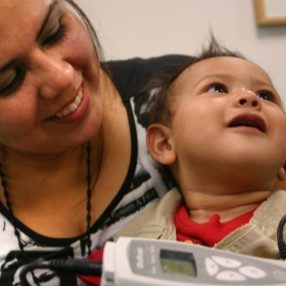 What are developmental hearing skills for babies and toddlers?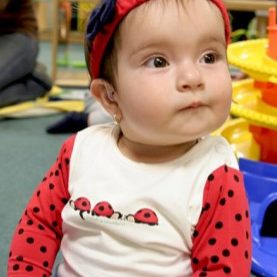 What terms could help families ask more questions?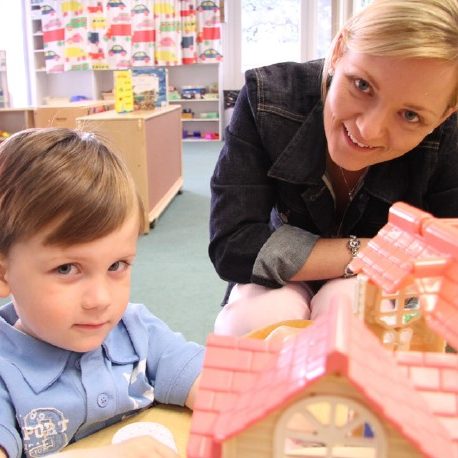 What are some signs of childhood hearing loss?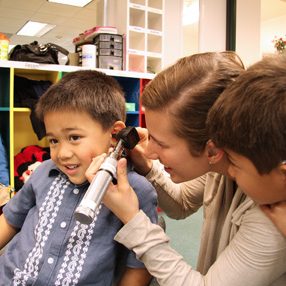 What is conductive hearing loss?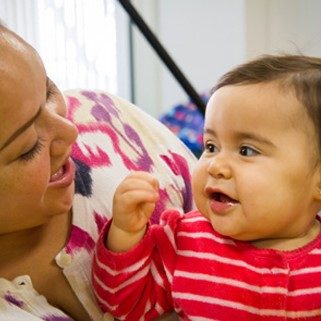 What can a family do when a child is identified with hearing loss?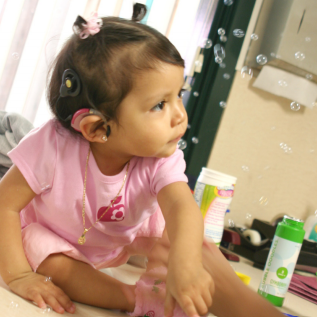 Can any child with hearing loss get a cochlear implant?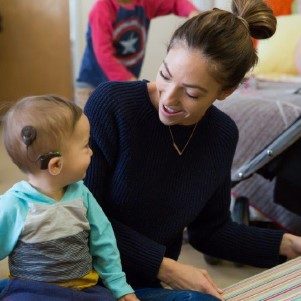 When will my child respond with cochlear implant?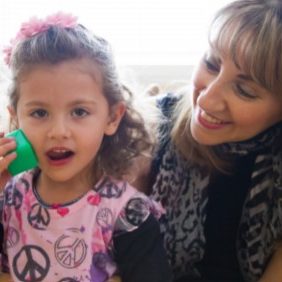 What info should families share with audiologists?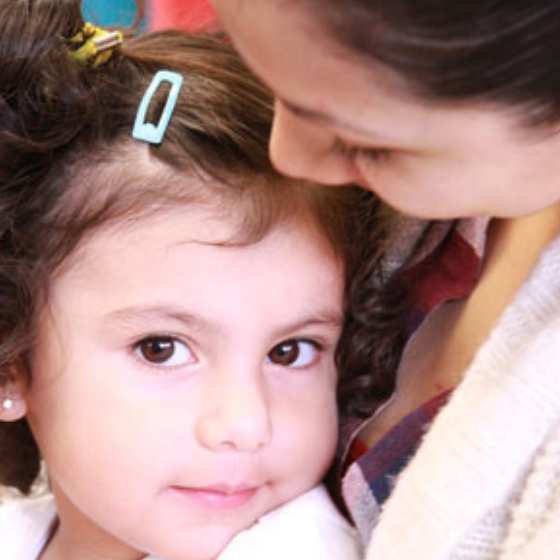 What are possible needs of children with single sided deafness?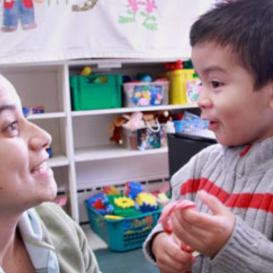 What changes can we expect soon after a child is implanted?