Listening, Language and Talking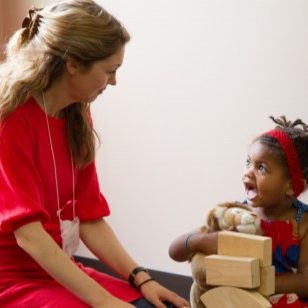 What are beginning listening skills?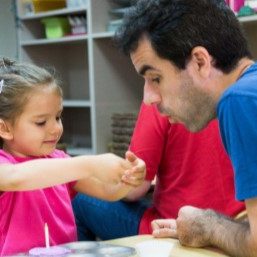 How do families build awareness of sound after a child gets a device?
Can families check how children listen with their hearing aid or CI?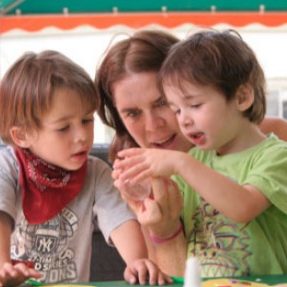 What can families do to increase interactions with a child with hearing loss?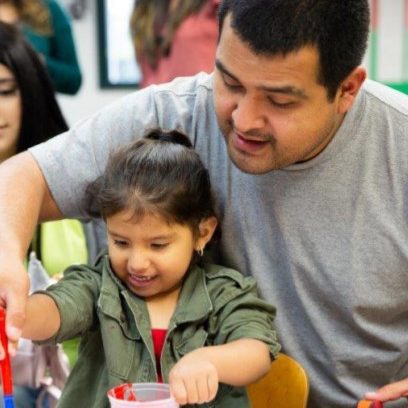 How do families help a child distinguish speech sounds?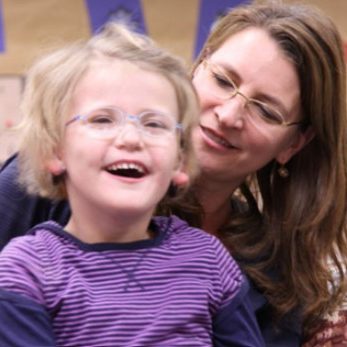 How do families know if a child's spoken language is progressing?
Why is waiting important when chatting with a young child with hearing loss?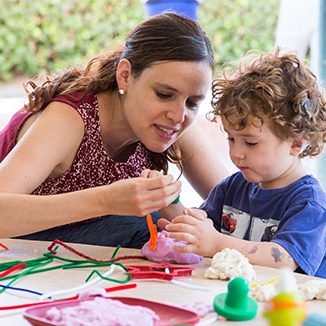 Can children with hearing loss be dual language learners?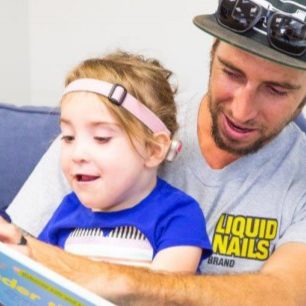 How can parents help with carryover from speech sessions?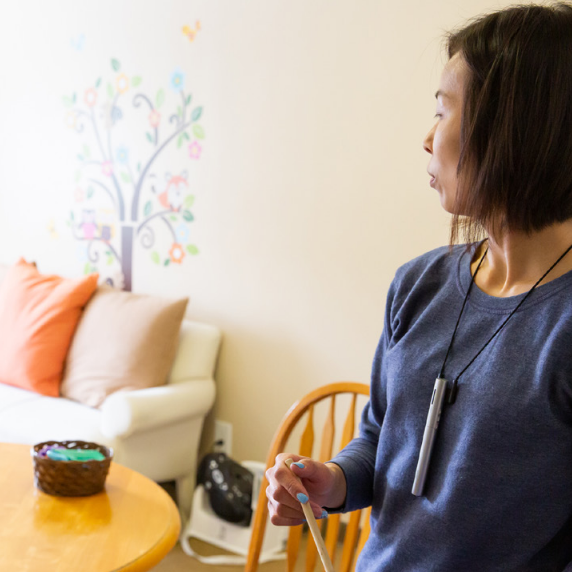 Why are remote microphones useful?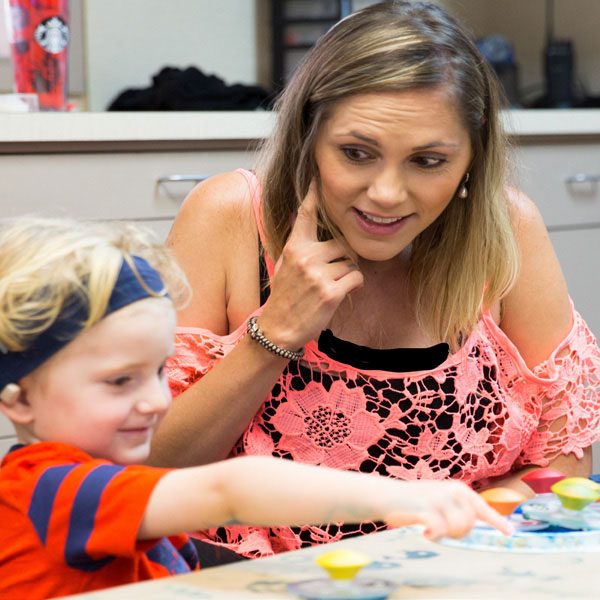 How can families help our child cope with loud situations?