Pizza with a Purpose | ¡Pizza con un propósito!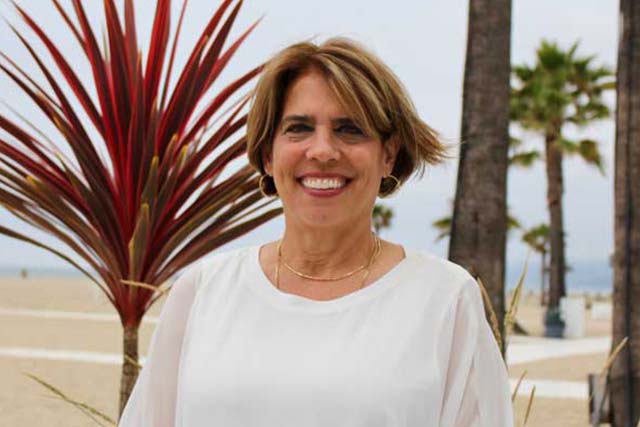 Mark your calendars for September 15th! Join Ambassador Cindy McGrath at the Culver City location from 1pm-5pm for some pizza and camaraderie, all while giving to a good cause! Bring the below flyer with you and California Pizza Kitchen will donate 20% of your total to JTC!
---
Español
¡Marquen su calendario para el 15 de septiembre! ¡Únanse a la embajadora Cindy McGrath en el local de la Ciudad de Culver City, para un poco de pizza y camaradería, todo mientras donan para una buena causa! ¡Manténganse en contacto para recibir información adicional. ¡Lleven el siguiente volante y California Pizza Kitchen donará un 20% de su total a JTC!